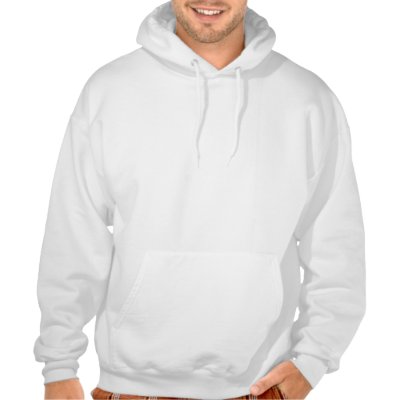 I have said it before…lot's of times; I am useless at going to bed at a reasonable time, I seem to become one with the sofa until such point when I really wish my superpower was teleporting! Unfortunately it's not!
Now here's the thing when I get so tired that I am forced to have an early night I actually feel good the next day!
Now there's a lesson in there somewhere right!?!
It's not rocket science that sleep is important, from "How to sleep like an Olympic Athlete"
….the question is, how can we sleep like an Olympic athlete?
"Eight hours of sleep is the standard," says Mednick. "There is a range, but 7.5 to eight hours of sleep is the optimal amount."
And from Peak Performance;
What's known is that sleep can be divided into five distinct stages. Stages1 through 4 represent non-rapid-eye movement sleep; during a normal night of sleep they are usually followed by the well-known REM or rapid-eye movement stage (stage 5). Stages 3 and 4 produce brain waves which have a slow frequency; these stages are thus called 'slow-wave' sleep. Sleep scientists reckon that during a night of normal sleep, REM and non-REM sleep repeat in cycles of about an hour and a half, although age and the amount of prior sleep can alter this pattern.

Slow-wave sleep is critically important for athletes, because it's the portion of the night when growth hormone is released from the pituitary gland at the base of the brain. Growth hormone stimulates muscle growth and repair, bone building, and fat burning, and is thus one of the key hormones which help athletes recover from tough workouts and improve physiologically. Studies show that when an athlete loses sleep, growth-hormone release diminishes. This may be a key reason why extended sleep loss can harm performance.
Well I am no Olympian but in the spirit of self discovery I am going to try and get 40 hours of sleep during the week, that's 8 hours a night! Monday night, check!
Tuesday night, well, G'night!